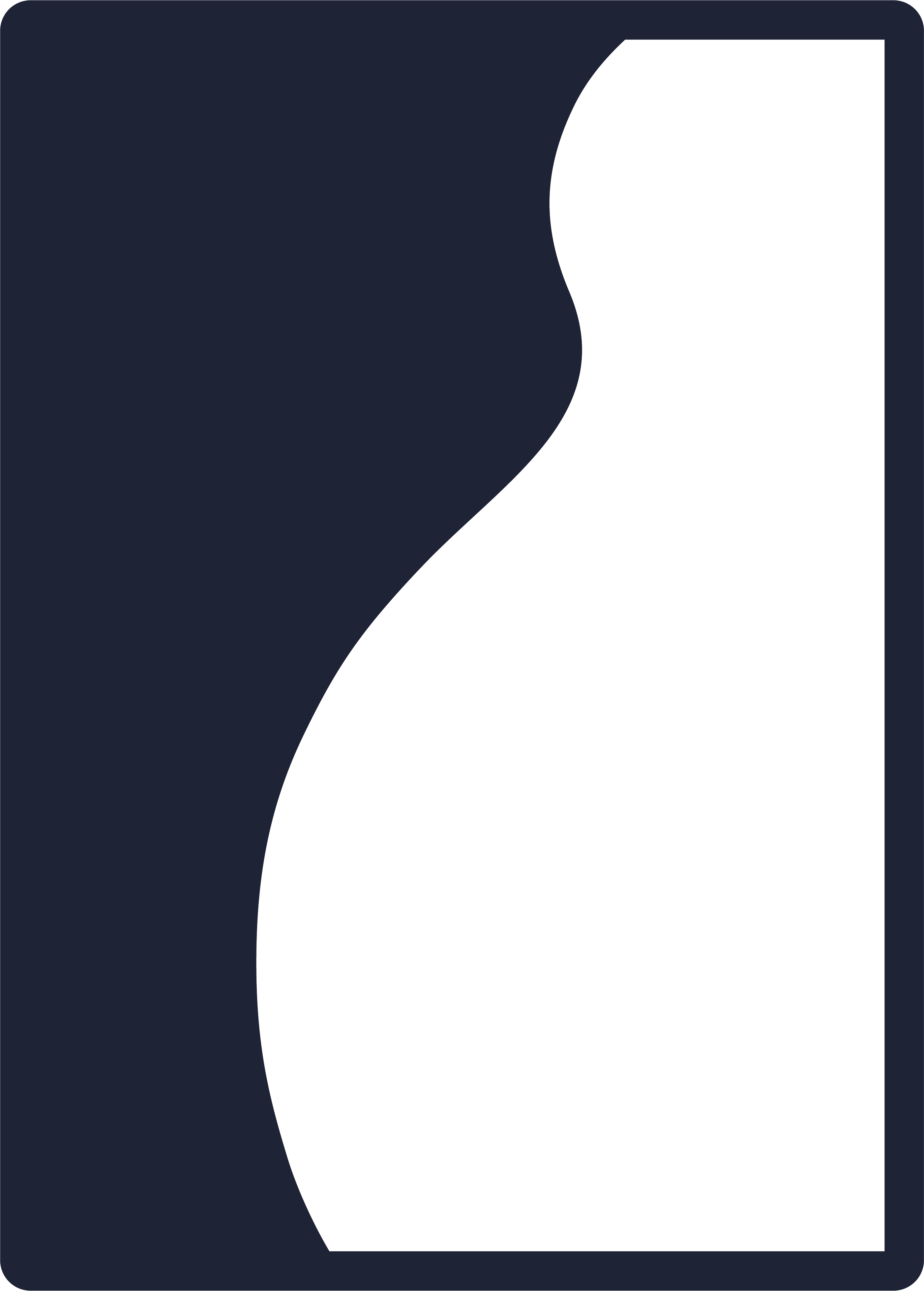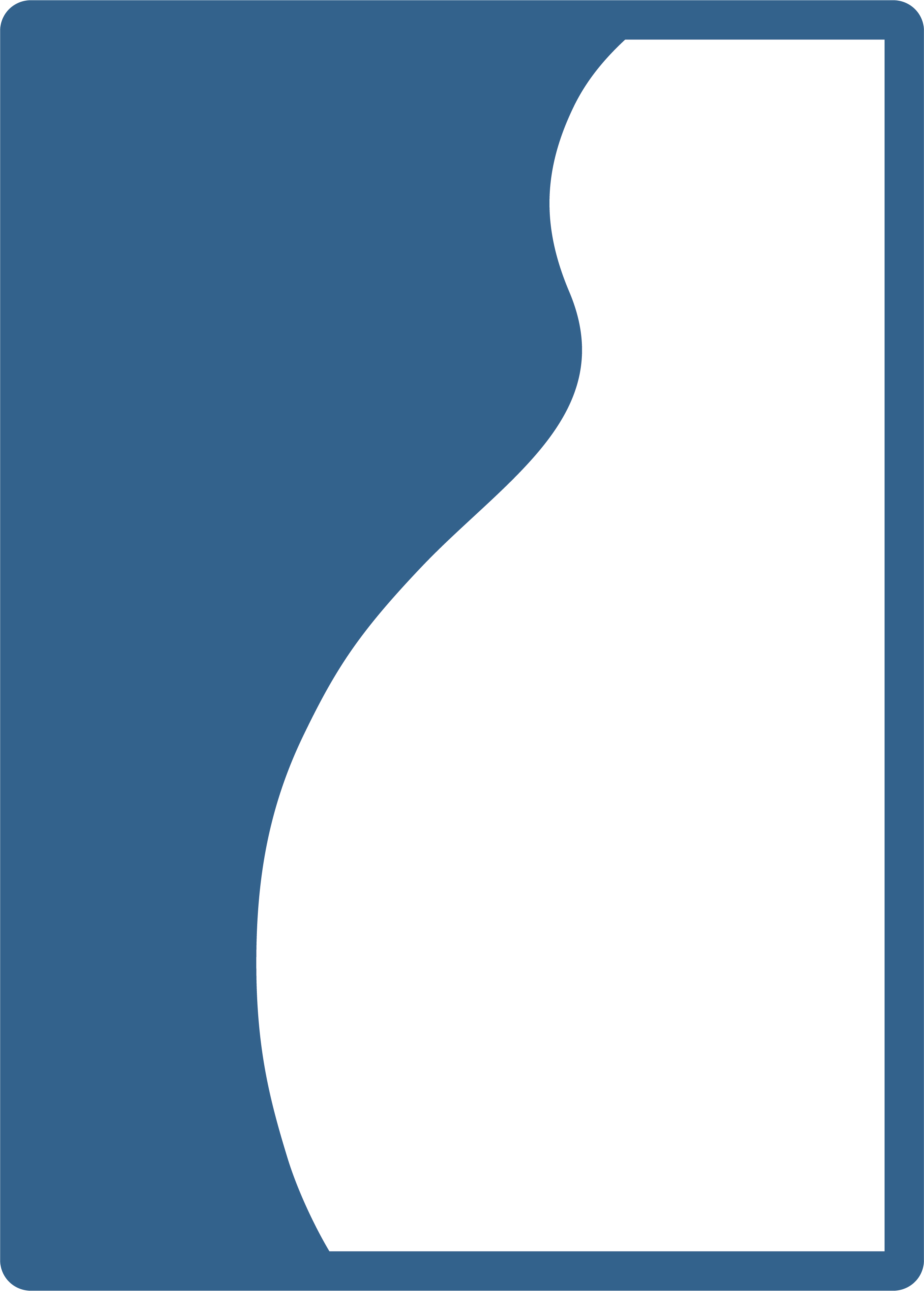 astraia software
Our solution for obstetrics and gynaecology
Astraia software for women's health offers a cutting-edge OB/GYN software. Supported by leading experts from all over the world we guarantee a comprehensive, practical and efficient documentation of the examinations based on the latest knowledge in around 20 languages.
Our clinical modules Obstetrics and Gynaecology offer comprehensive solutions for routine examinations, while Fetal Echocardiography, Neurosonography, Delivery, Colposcopy, and Breast Clinic cover specialized areas. You can combine modules and extensions according to your individual requirements.


NEXUS / WOMEN'S HEALTHCARE
Our solution for your maternity ward
A comprehensive information system that is specially tailored to the needs of a gynaecological and obstetric clinic.
Processes of medical diagnostics are simplified and accelerated by the ultra-modern software solutions for the women's clinic. In the women's clinic, NEXUS / OBSTETRICS is the complete solution par excellence! The key to success lies in specialization and technical depth.
NEXUS / ASTRAIA offers the full range of supporting software solutions for women's health. The goal is a holistic, modular range of solutions across all areas of women's health - for gynaecology, obstetrics and neonatology.
Evidence-based diagnostics, innovative algorithms for decision support at the highest level as well as process-optimized workflows, comprehensive monitoring mechanisms and a complete departmental solution are current hot topics. In addition, tele-medical networking and various APP solutions complete the offer for hospital operations, referrers, consultants and the patient.
Events and Webinars
Currently there are no events.
REQUEST QUOTE
Contact us for a personal consultation
Click here